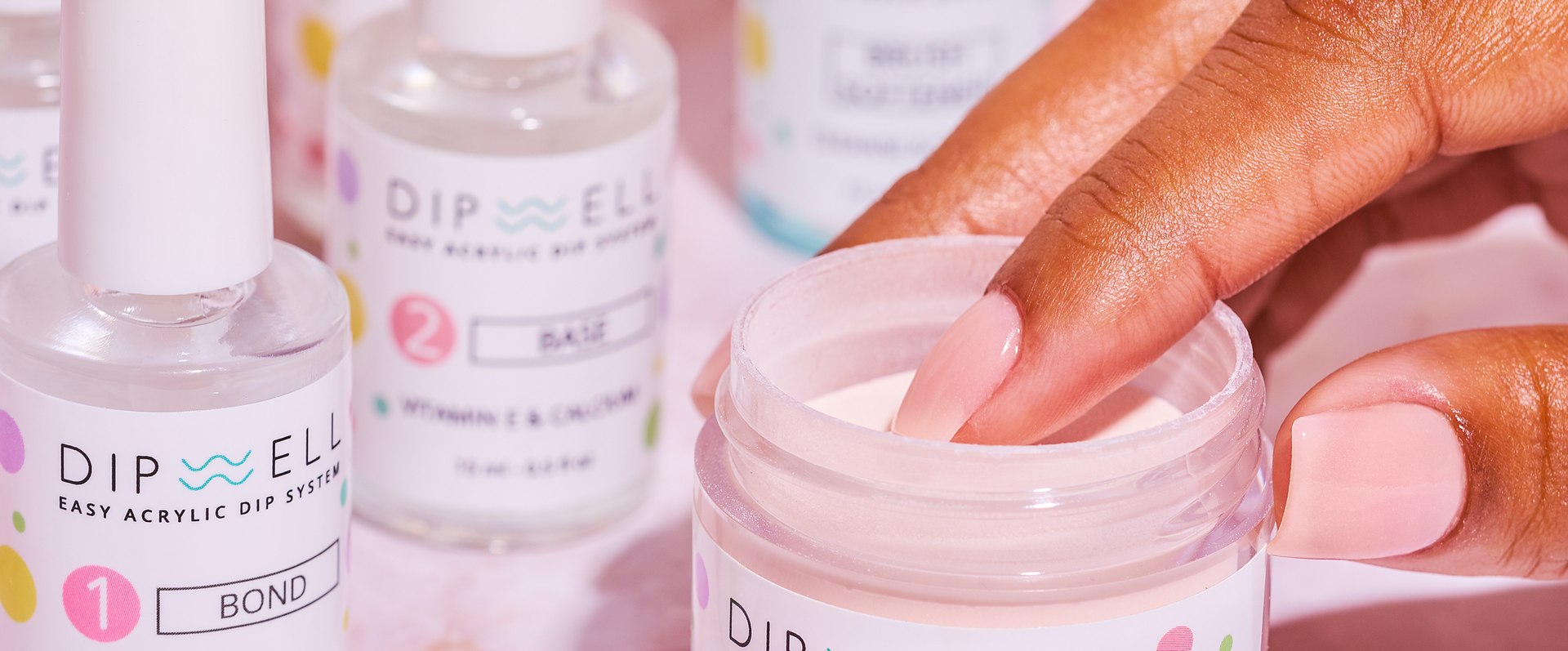 More Manis 💅, Less Money 💸
Dip your way with a personalize bundle that pays for itself with just one mani!
Build your bundle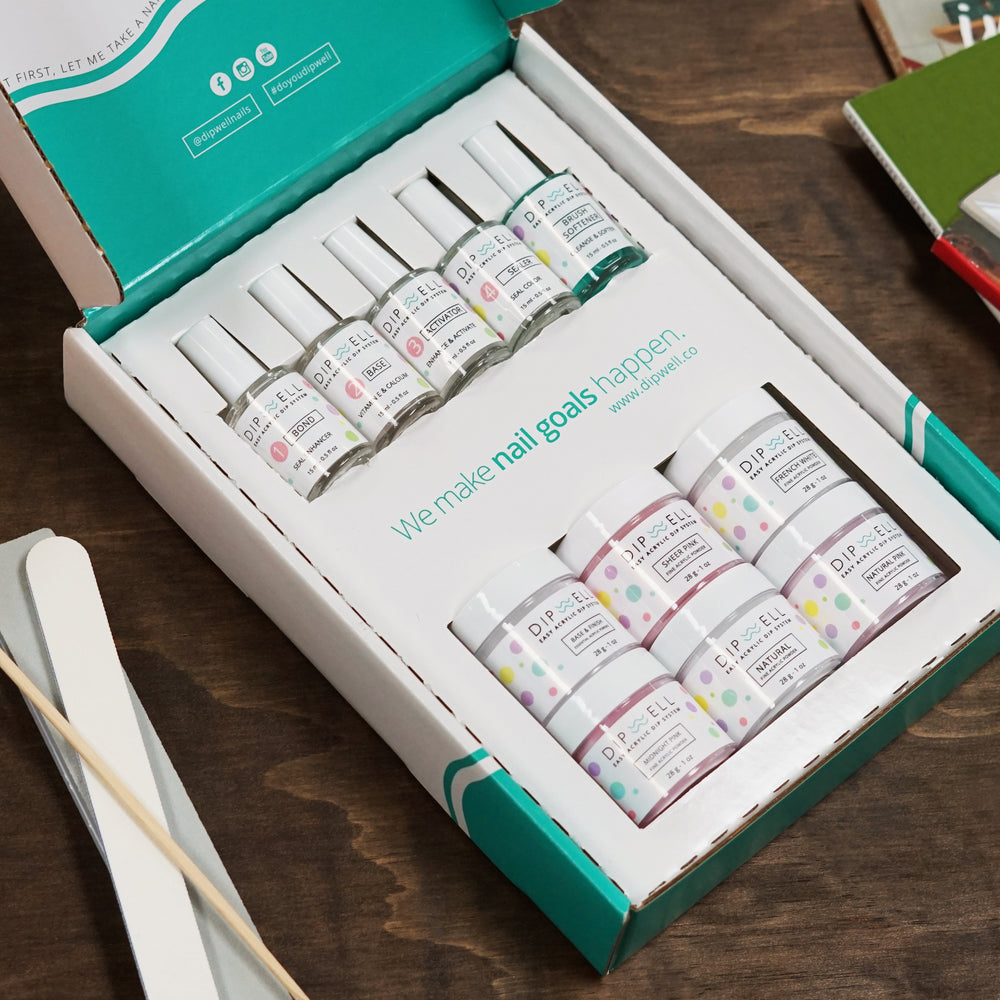 Every kit contains:
- Bond
- Base
- Activator
- Sealer
- Brush Softener
- 200/280 grit foam buffer
- 100/180 grit nail file
- Double-sided wooden cuticle pusher
- 6 or 3 color powders
Build your bundle
What our Customers are Saying
Love it!
Excellent product. I love this company and I love all the colors. Always fast shipping and an excellent product!
Great product
This product works super well! It was the first non-french powder I used, and ne aware it gets everywhere while you're using it. The color is a tad bit more purple that what is shown onlinr, but still very close.
Perfect kit
I was so sick of paying $60 every 3-4 weeks for a dip manicure and soak off plus tip! I decided I was going to try DipWell - this is one of the best things I have done! The kit paid for itself with the first manicure and I have enough to do TONS more! Highly recommend! Not even a really tough learning curve!
Previous
Next